About Lisa
Meet Lisa. She is addicted to pop culture, passionate about writing, and obsessed with the color blue. Lisa's love of pop culture inspired her to start writing POPSUGAR in 2005. She then joined forces with her husband, Brian, in 2006 to transform her hobby into what has now become the No. 1 independent media company for women with more than 500 employees.
Lisa was born on the East Coast and grew up outside Washington DC. After graduating from George Washington University, she moved to NYC with the goal of working in the entertainment industry. She landed her first job at Young & Rubicam and then moved on to Showtime. After marrying her college sweetheart in 1999, she and Brian moved 3,000 miles away to sunny yet cold California. Lisa continued her career in advertising in San Francisco at Goodby Silverstein & Partners. It was then after years of working in advertising that she figured out how to turn her passions for writing and pop culture into a business.
Lisa is often asked how she started POPSUGAR and how she manages growing a family and a business at the same time. She's learned a lot in the past 10 years, and she wants other women to know that it's totally OK if they don't know what to do with their lives right away. Constantly figuring out how to balance it all helped her achieve happiness and success on her own terms, and Lisa is excited to share what she has learned. She hopes that Power Your Happy will help guide others on their own journeys toward creating their own dream jobs.
Today, Lisa and Brian have three daughters and a Jack Russell Terrier and reside in San Francisco. Driven by POPSUGAR's mission to help women live their happiest and healthiest lives, Lisa now oversees a team of 100-plus content creators to bring to life must-know stories across entertainment, celebrity, fashion, beauty, fitness, food, love, parenting, news, and more.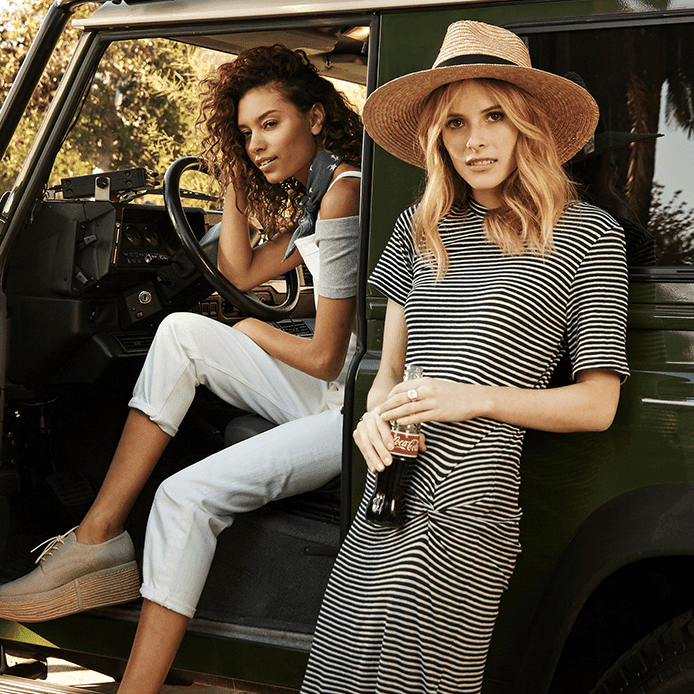 POPSUGAR
POPSUGAR Inc. is a global lifestyle media brand focused on a curious, insatiable audience who wants to live an inspired, healthy, and full life. We power happiness one irresistible moment at a time by connecting women with all their passions through content and commerce. POPSUGAR is the No. 1 media and technology company for women and reaches 1 in 3 millennial women.
POPSUGAR Must Have
POPSUGAR Must Have box is an artfully curated quarterly subscription box filled with covetable discoveries across fashion, beauty, home, fitness, food, and more. Lisa Sugar constantly had access to amazing brands and products through editorial coverage and wanted to find a way to share these discoveries with the POPSUGAR readers. POPSUGAR Must Have was born in 2012 and every item is thoughtfully hand-selected, tested, and trusted by Lisa and her team of editors to create the ultimate curated assortment of surprises.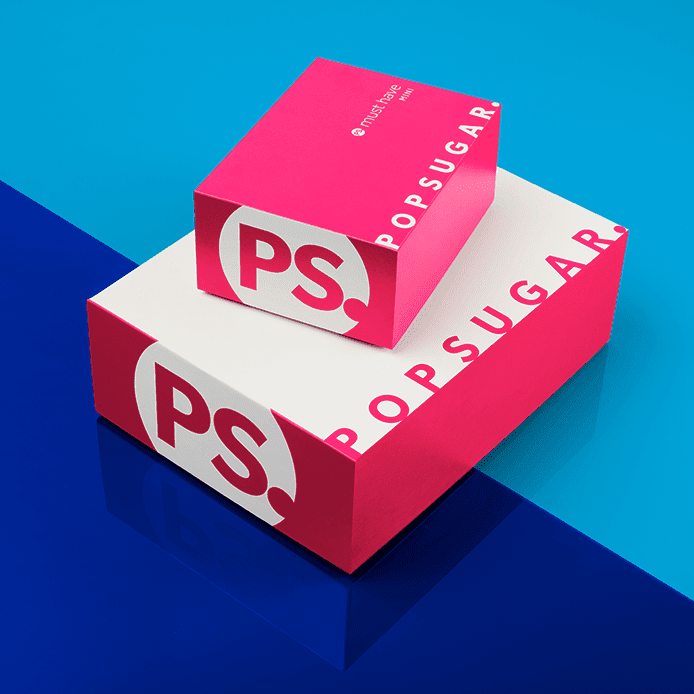 "A couple of the questions I am asked most often are 'how do I get a cool job like yours?' Or 'how have you managed a loving family, successful career, and happy life of your own?' Now I am excited to share what I have learned and hope to guide others on their own journey."
Lisa Sugar